Sailors Pathway
Interested in representing Singapore? We have designed a specialised pathway for all aspiring sailors to nurture their talents and unlock their full potential. Your sailing journey starts here!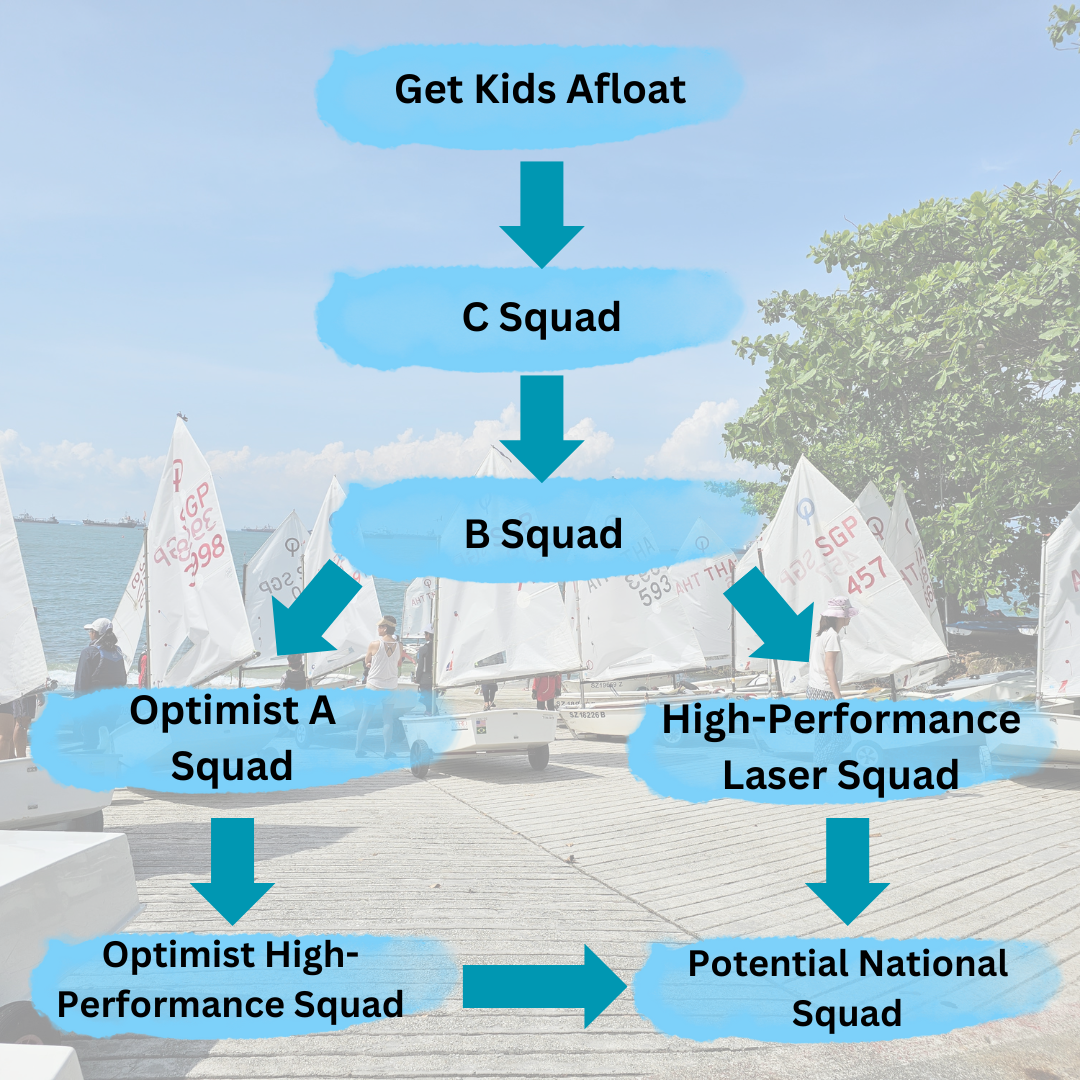 Sailors in our Optimist High-Performance Squad, A Squad as well as the Laser High-Performance Squad may have the opportunity to race in Busan, Fukuoka, Shanghai, Qingdao and Sattahip.
Photos from first to last: Qingdao, Shanghai, Fukuoka, Sattahip and Busan
If sailing is your calling, contact us at seasports@safyc.org.sg for more information on how you can kickstart your sailing journey!